Seems like those OS-tans were created and popularized, so I decided to turn to the video game consoles and make them my own.
All of them represent all of the consoles made by the same company.
to see more, see
http://halocapella.deviantart.com/
Playstation-tan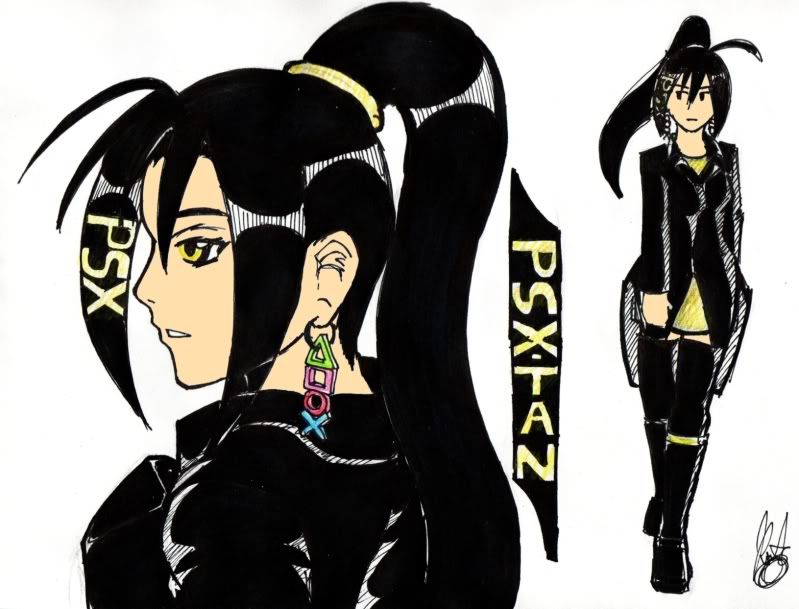 Sega-tan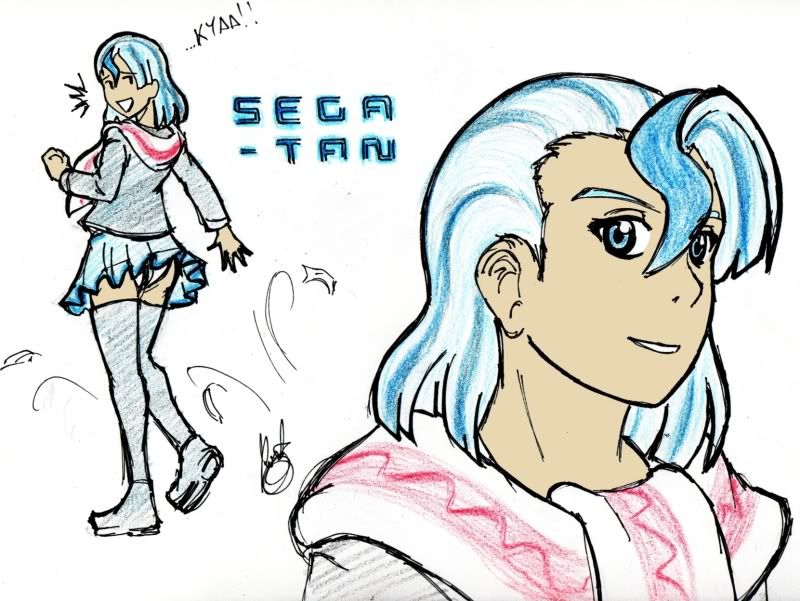 Nintendo-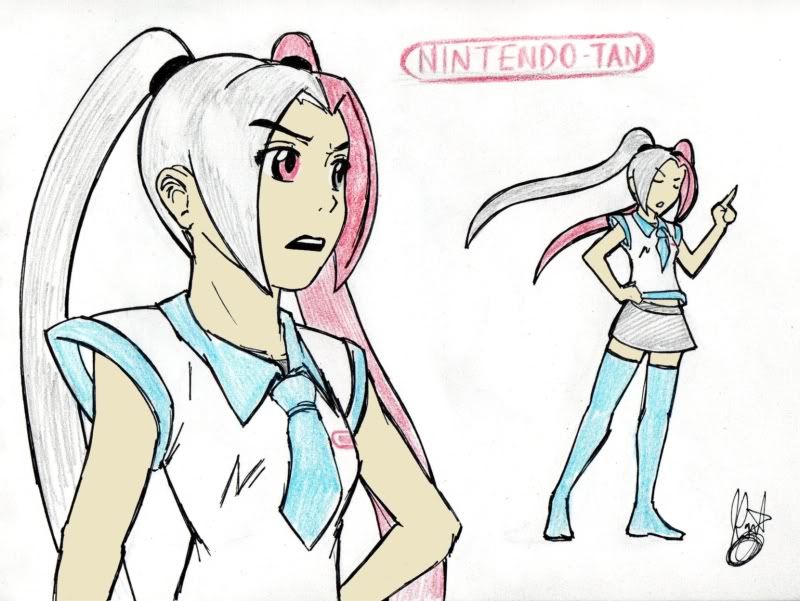 XBOX-tan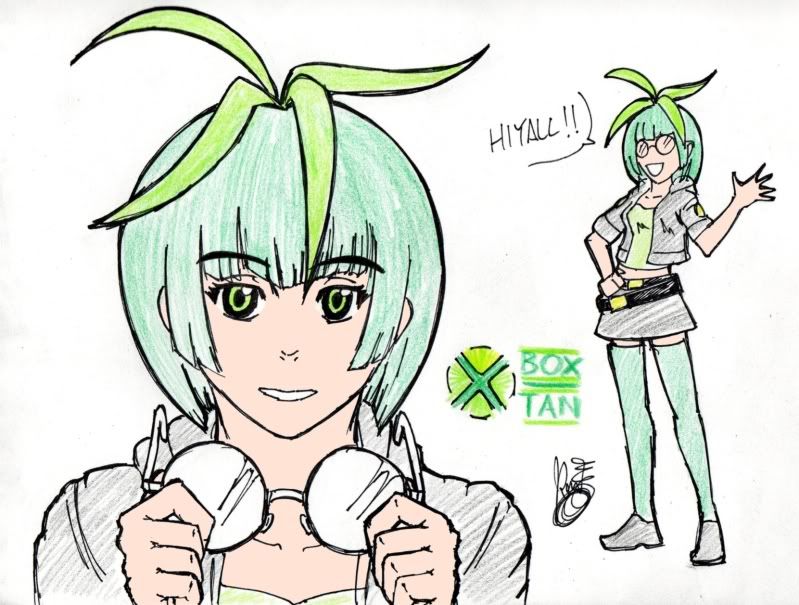 ~~~
manga pages featuring the characters. *first page text had to be taken out.