Some character drawings, for some common clothing changes:
Corona "Rona" Capella
, the gritty fiction-inventor. Halo's elder sister.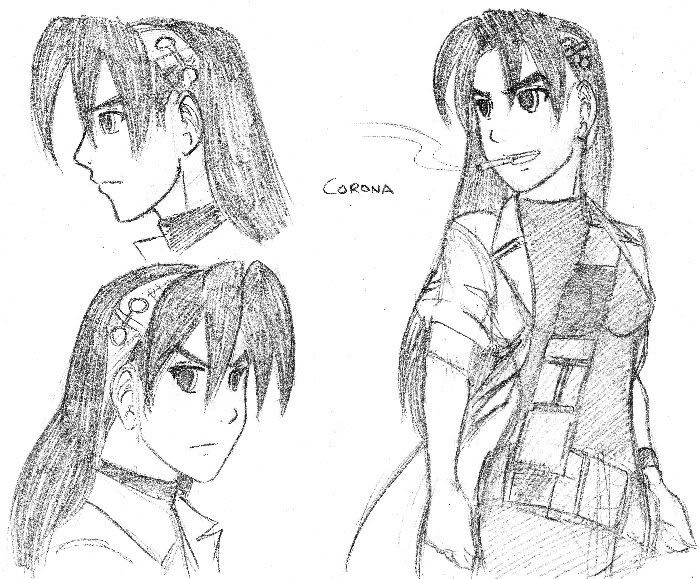 Minerva "Mina" Capella
, the devious and smart delinquent. Halo's younger sister.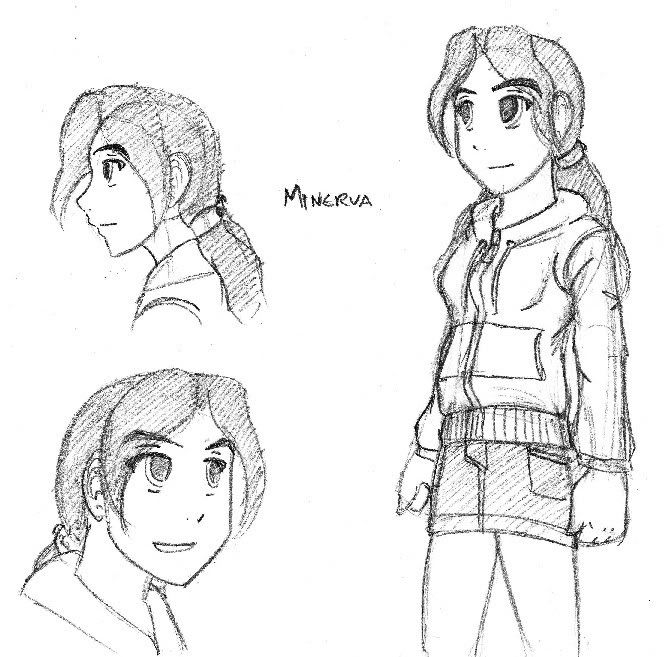 Nexus Taika
, the taciturn martial artist. Darcy's elder brother.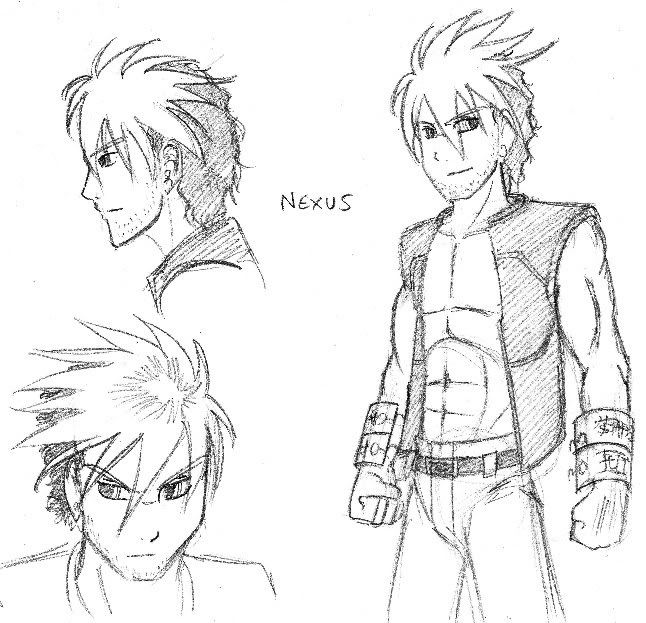 Christian Ciderioh
, the heroic modern-paladin. Kyla's half-brother.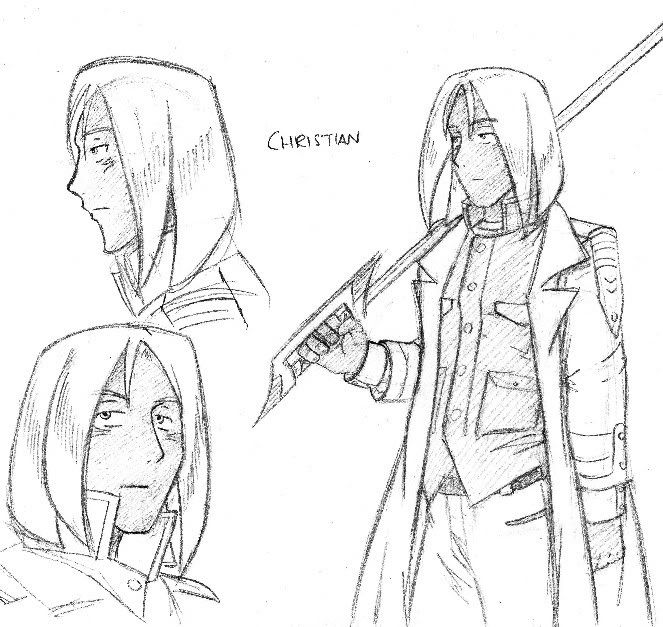 these are some of the characters and family members. More will come and stay tuned.