I've been designing a building for the RP site called Winchester High. It's probably the first building to design before the rest of the city. Heh heh.
Version one: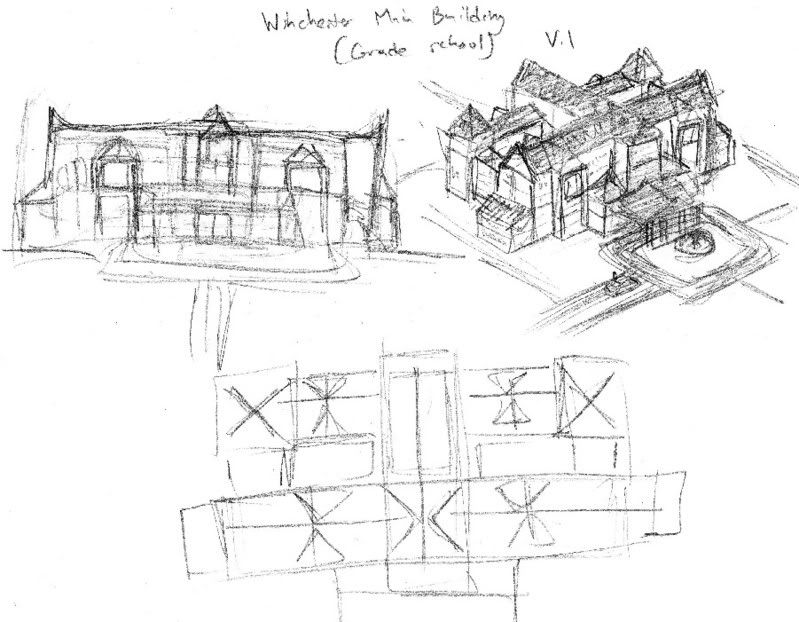 Version two: *few changes on the front*
High school and college positions. *it's a boarding school so there's dorms nearby*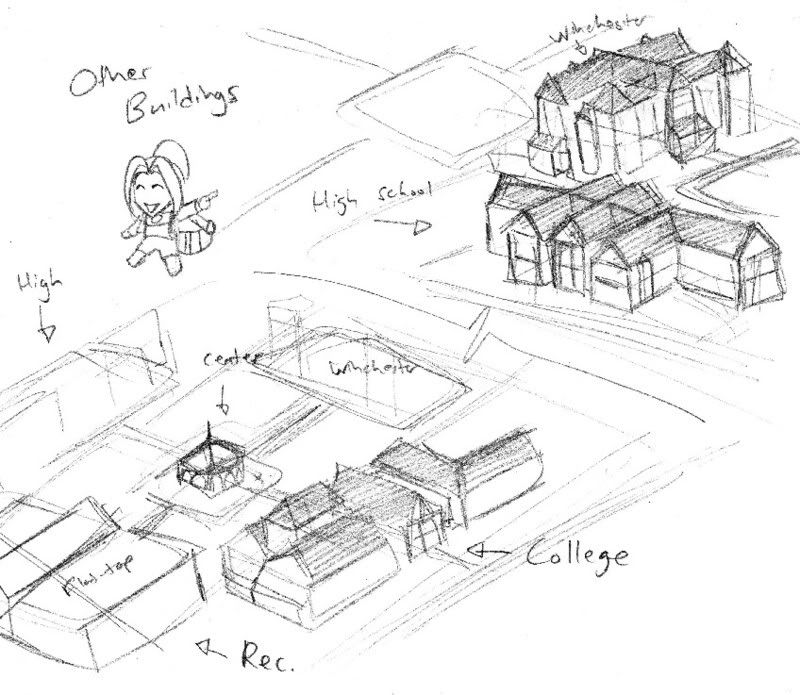 The front door: *waves to Athy-chan* X3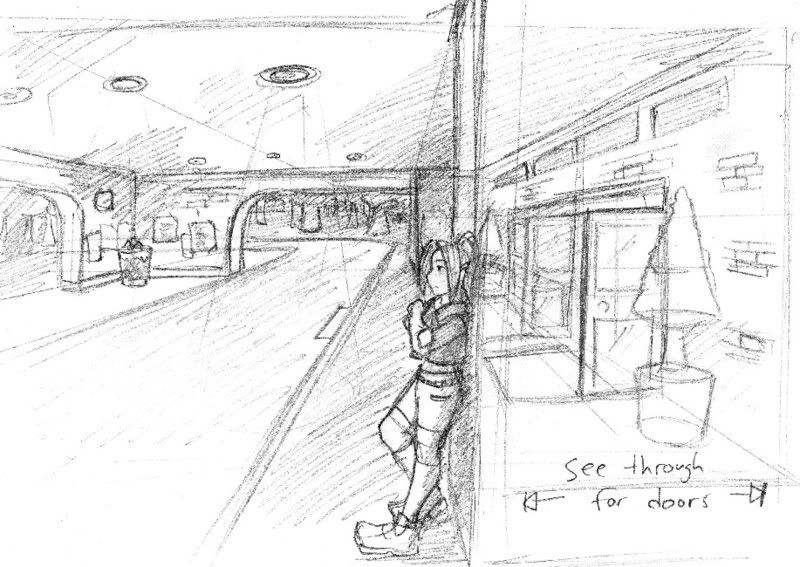 ...and since I was drawing her, i did a few chibis. lol.