...except with reasons. Kinda cool how they turn out though. X3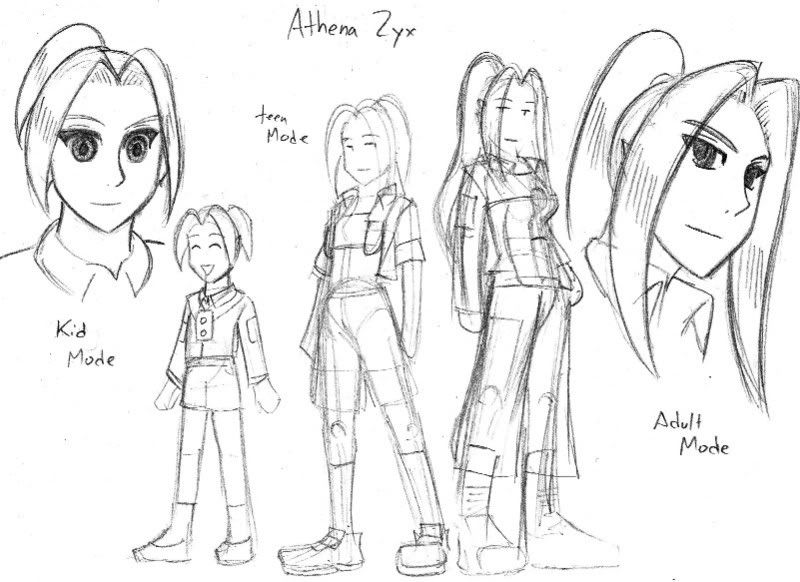 Athena Zyx
, which she can change to different ages and the teen mode is the common one you see. She's an android-goddess after all. XP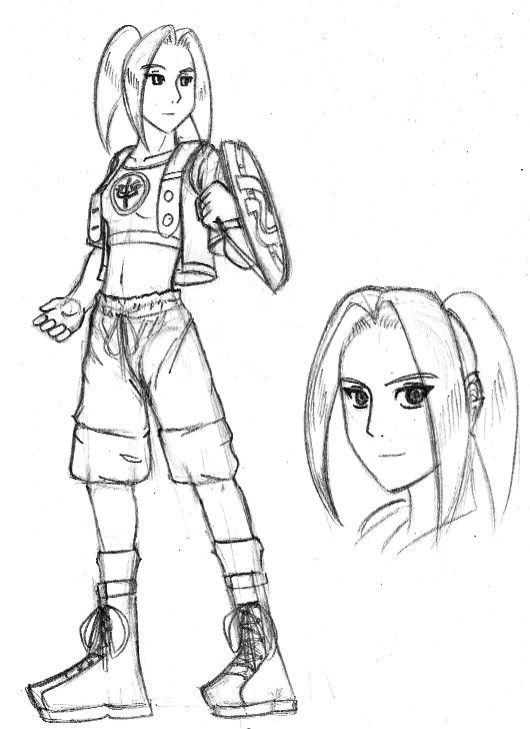 Athena-chan with a shield. Not sure that I'll keep that.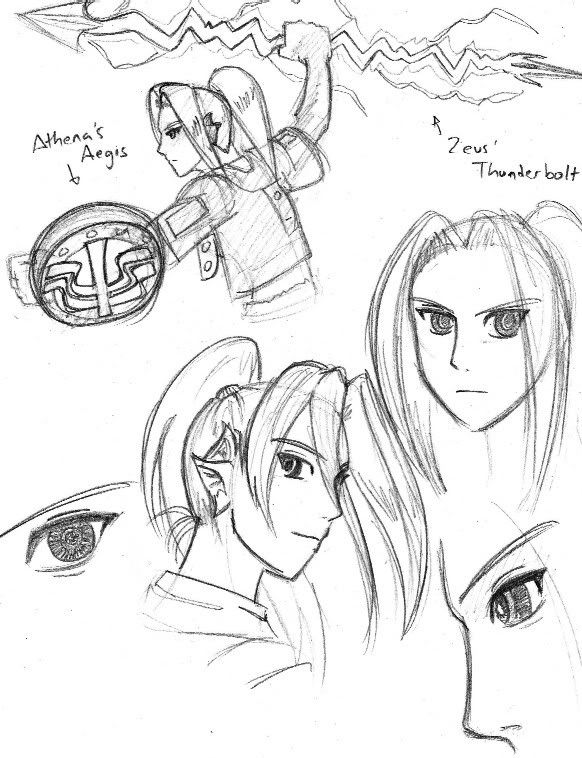 Athy-chan with a thunderbolt. Not sure I'll keep that too, heh heh. And look at her ear, it's neither human or elven!
Character eyes. the three at the middle of your right are instantly made-up.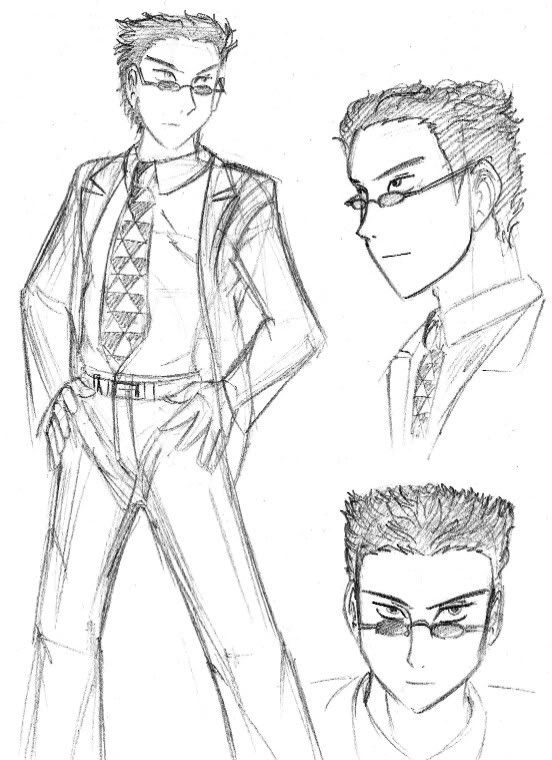 Intentionally called Alex but I guess I'll call him
Ryan
. For the CleaMatra story, a knowledge-centred cool-looking student.