Here they are, the student leaders of the school. X3 They possess interesting abilities that require praise and opportunities.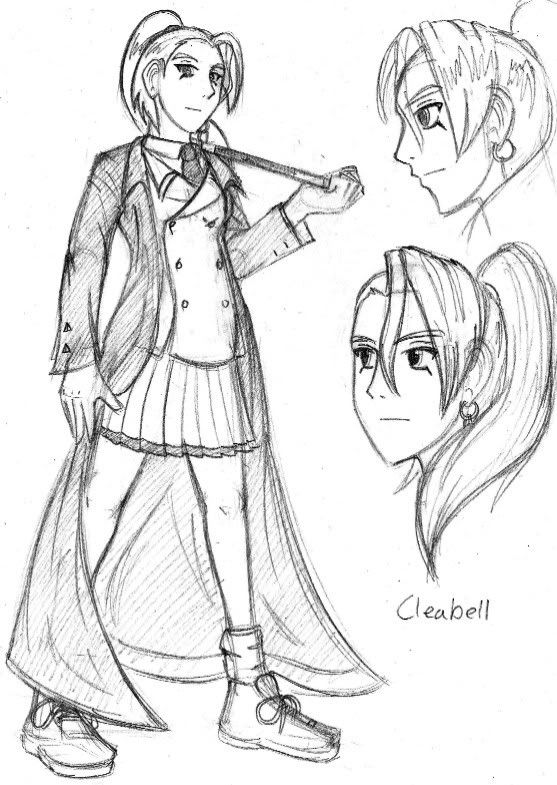 Charming and charismatic. Although, she was quite a rebellious girl.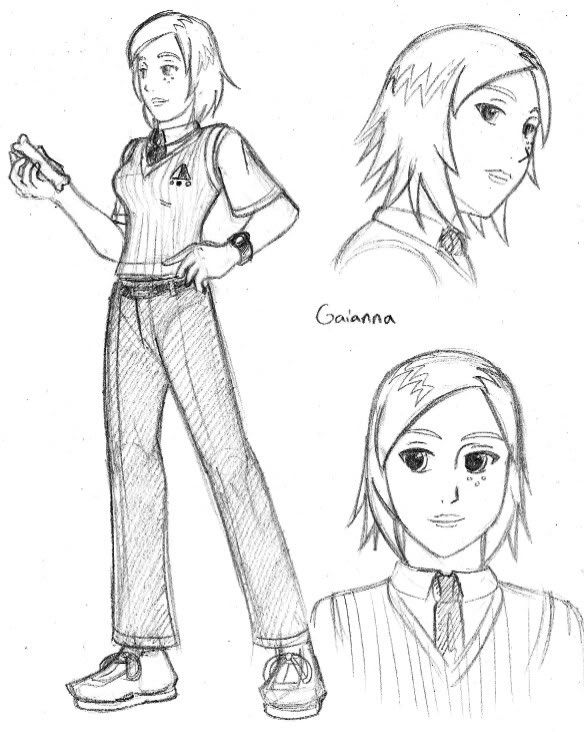 Adoring and vulnerable but her appetite for pets and food made her potential.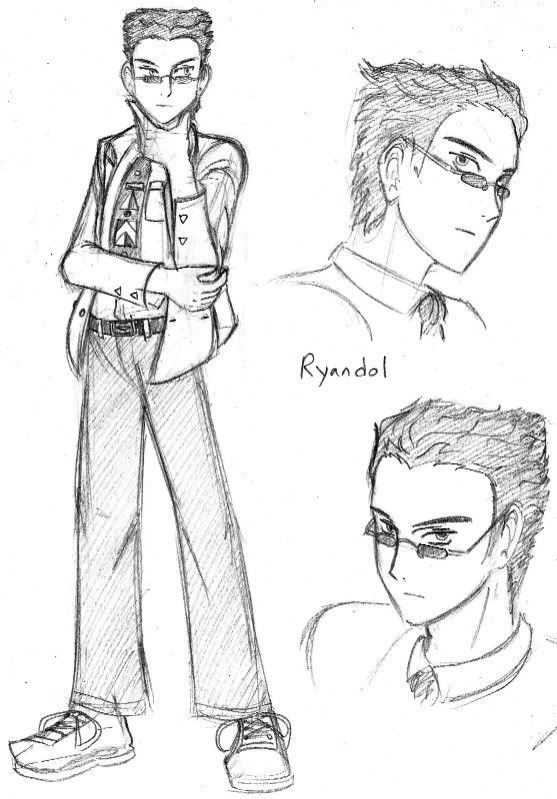 Cool and intelligent. He would never admit he's on Clea's side.