Yea, I enjoy designing the characters for this story Although, it relates to the other characters I made. The only thing I'm concerned is that my second chapter of The CleaMatra is not finished yet and the images I drew below are actually drawn days ago. But these what I've brought now so enjoy these sketches: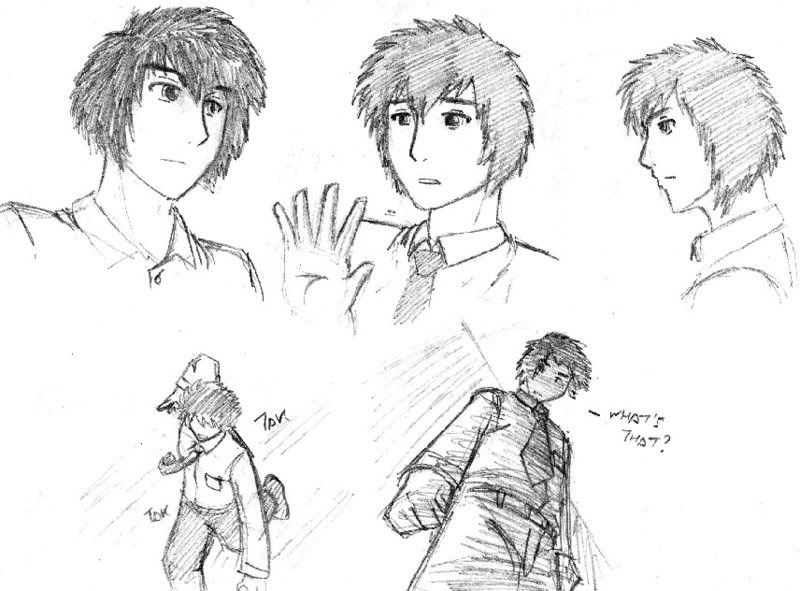 Another drawing of Johan, I forget if I fixed some features or not.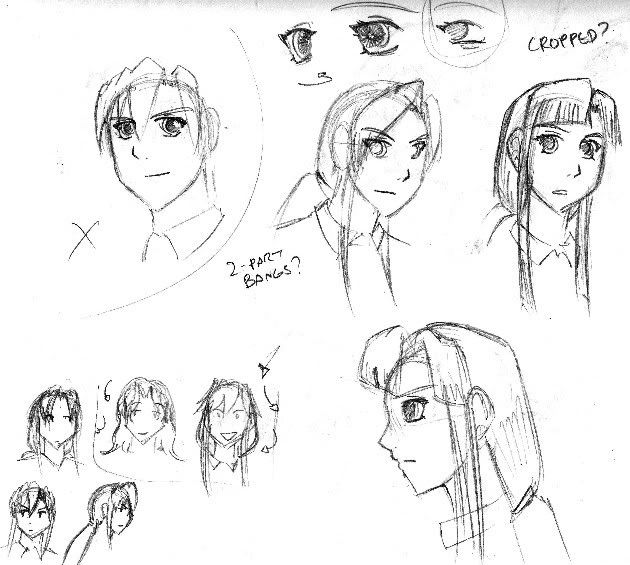 ...under the process with Pol and some with Lux.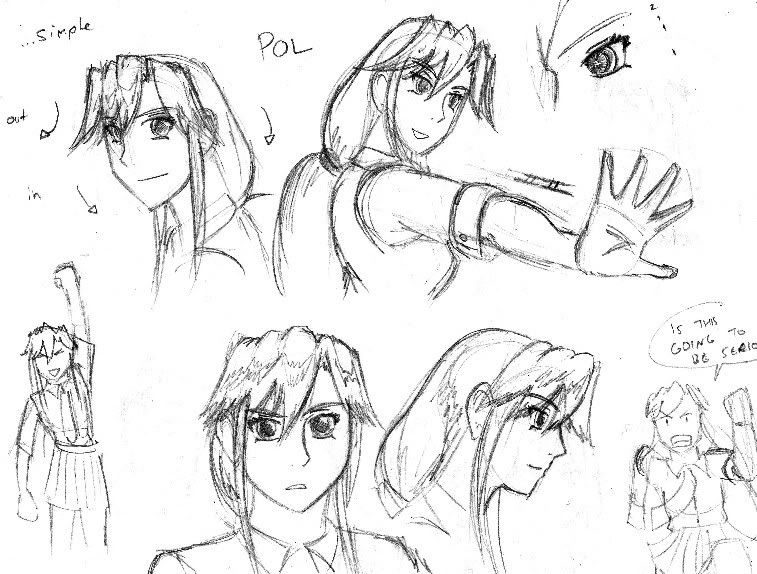 Here's Pol.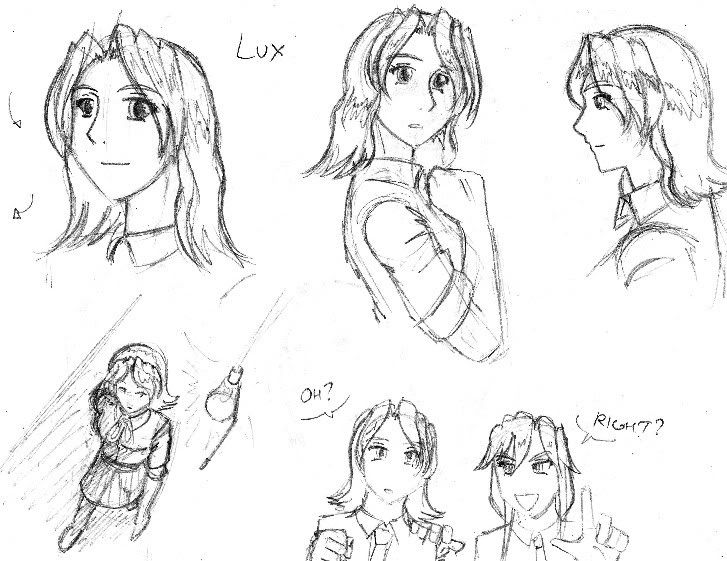 and here's Lux.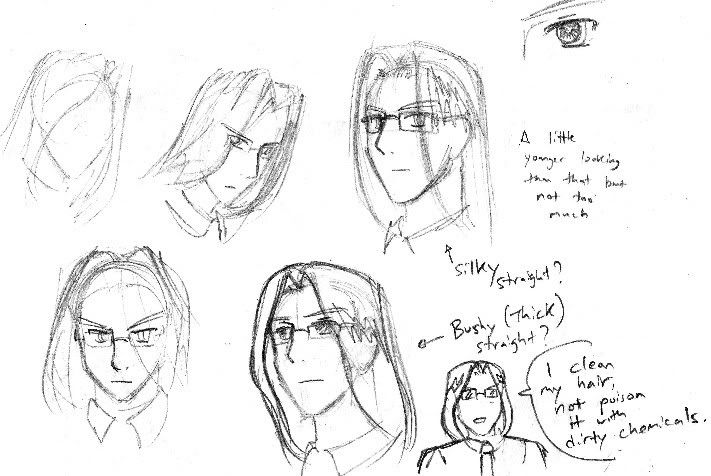 ...under the process with Dan. Also, checking out a different design.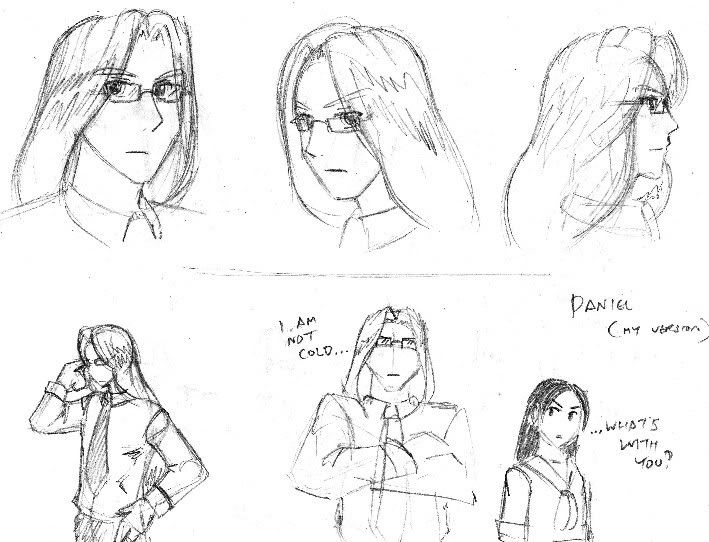 Here's Dan under my take. probably not take this one.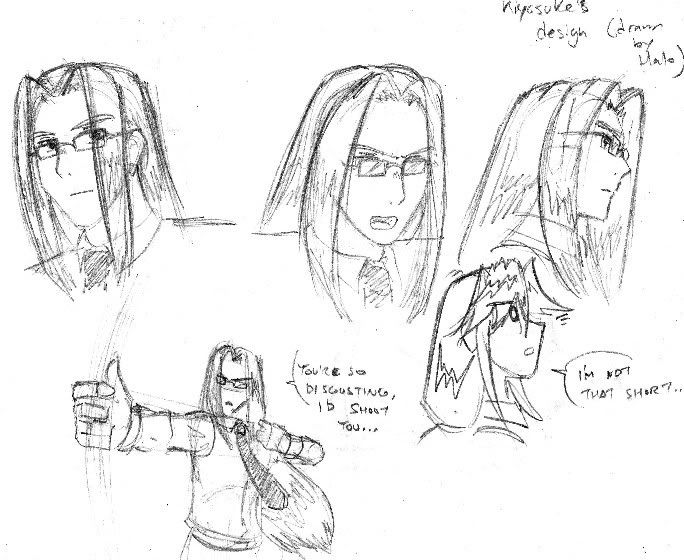 here's Kiyosuke's design. I'm sure you're staying with this.