I would've scanned everything at once but i decided not to. Yet, some of other sketches were too big to scan now and I don't think I want to bother with that now. This time, I'll be posting less pencils now. Just the sake of your impression, hee hee...
and a few repetitive stuff too. X3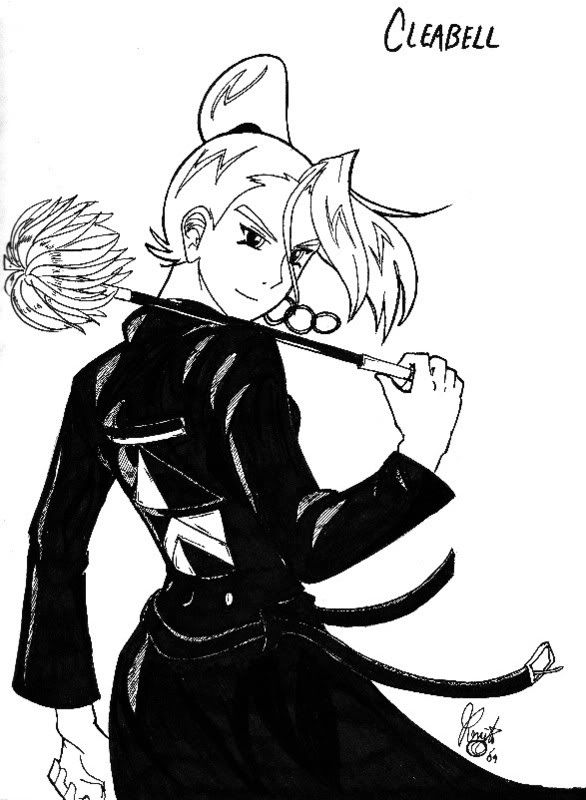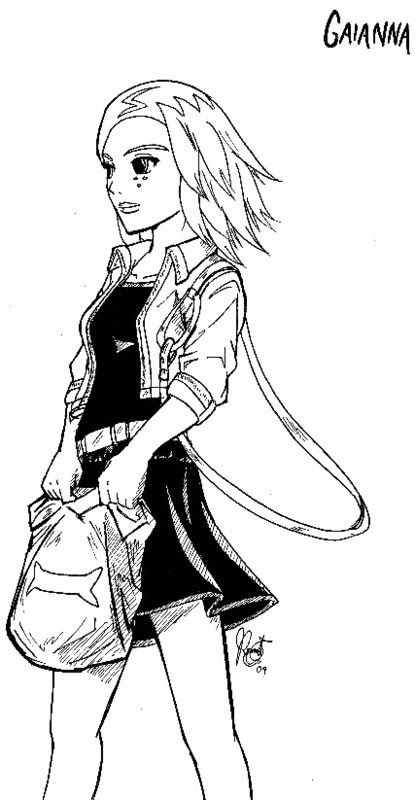 I made some watercolor paintings on scrap paper, testing the colors out: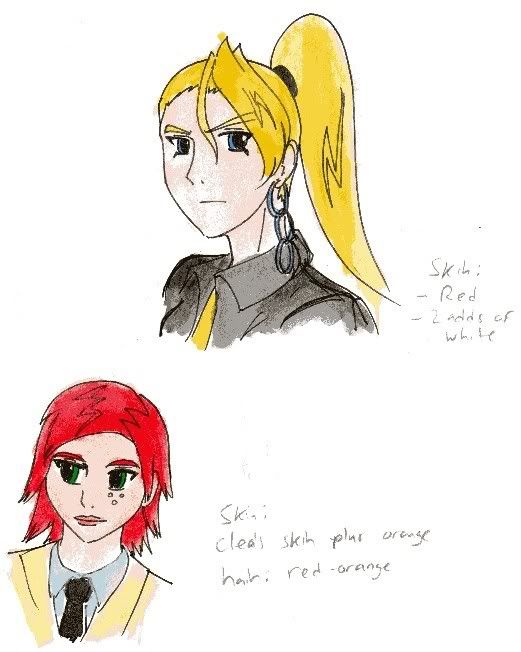 inked before painting, didn't looked right. Maybe it's just the scanner, oh wait... it's just is.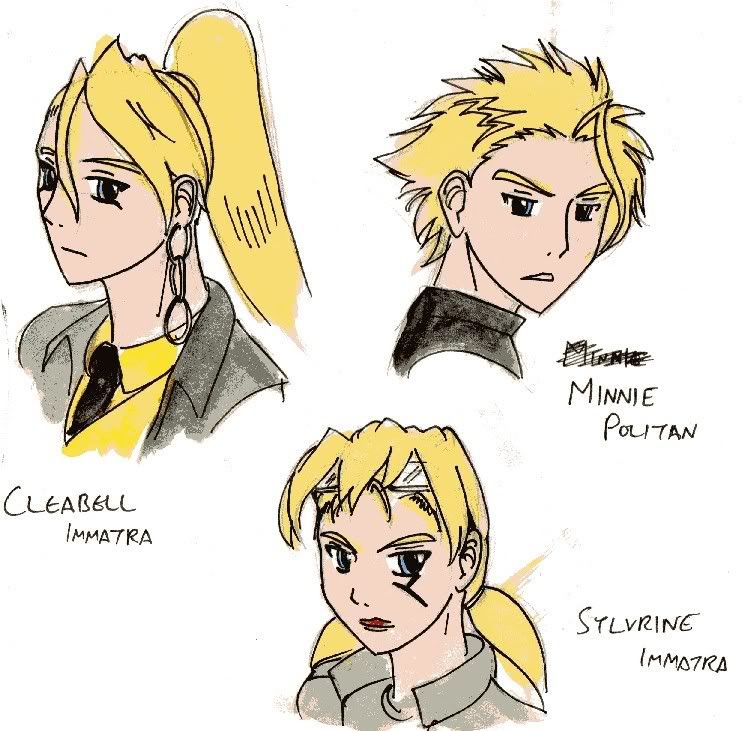 painted before inking, it looked better this way. They have similar features cuz they're sisters while Minnie's the cousin.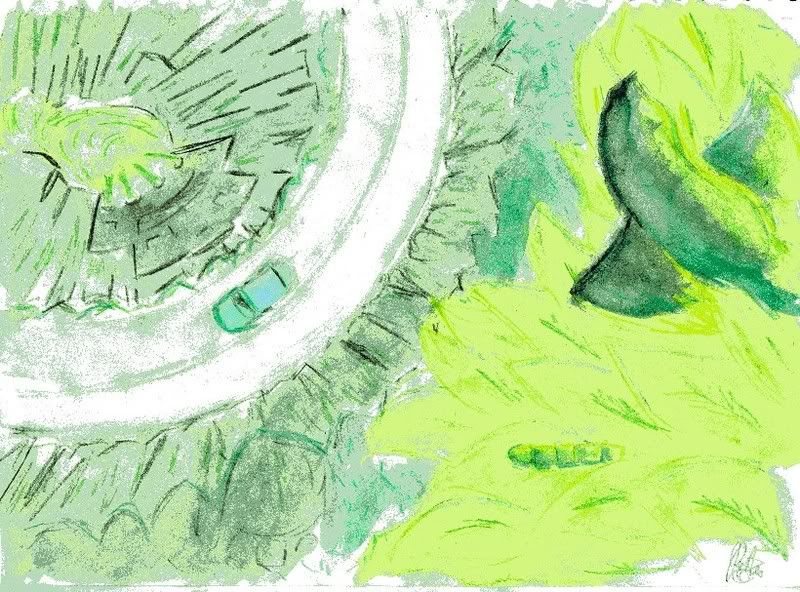 Depth of Green. (I didn't used the scanner right, I guess)