...and it's a belated counter-break. X3 Even though I posted at the end of the month, doesn't mean I intended to make it that late. Due to the first time I really have to become more busy than before. But yea, let's just get this over with.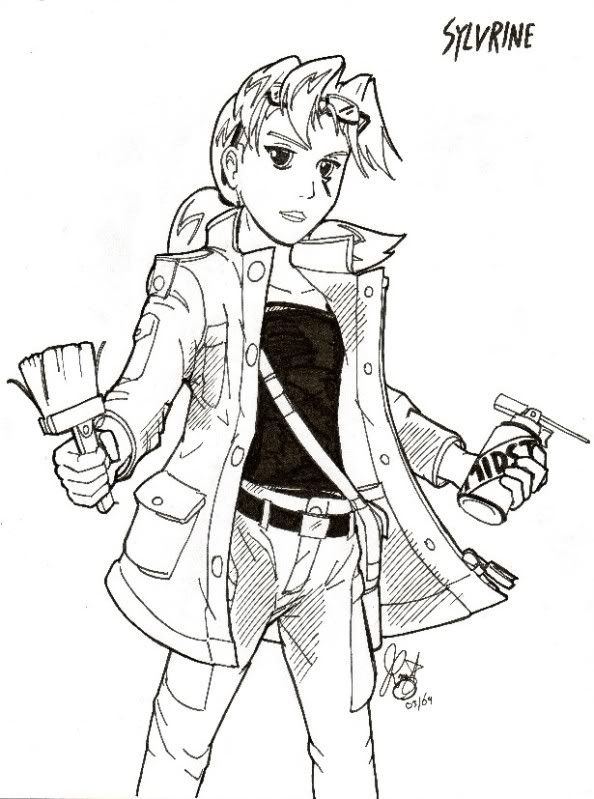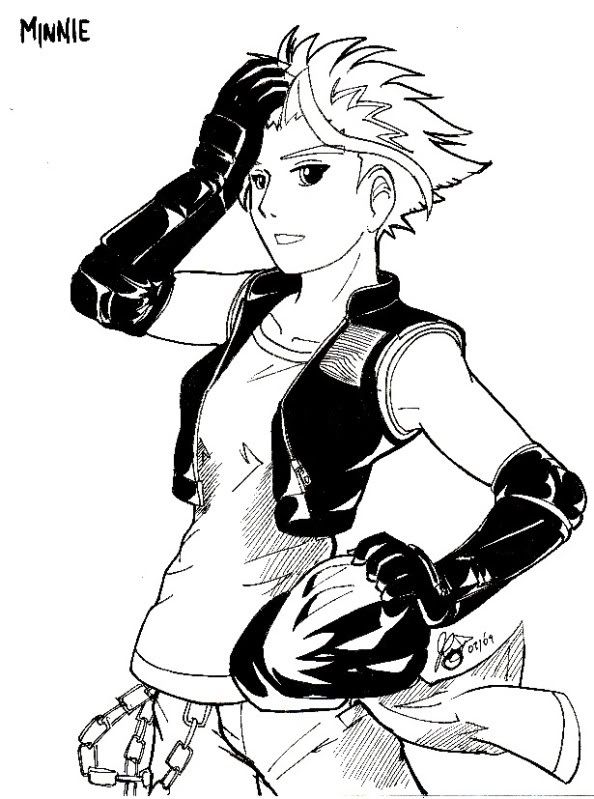 Two inked drawings of Sylvrine and Minnie.
Me designing schools for The CleaMatra.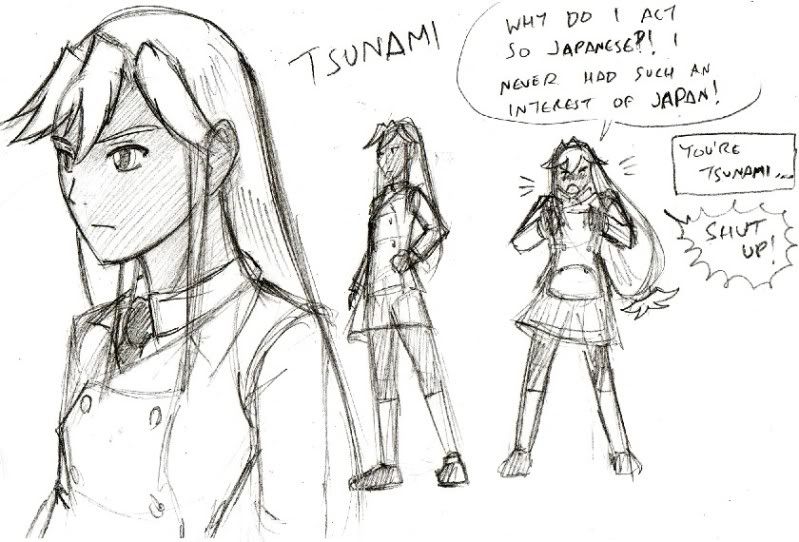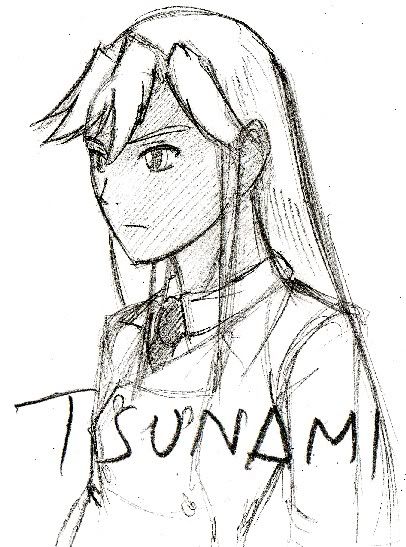 Tsunami, a new potental character. A Prismer student who's stucked with a japanese archetype, a tsundere in north America. Ms. Whitesmith's half-japanese niece.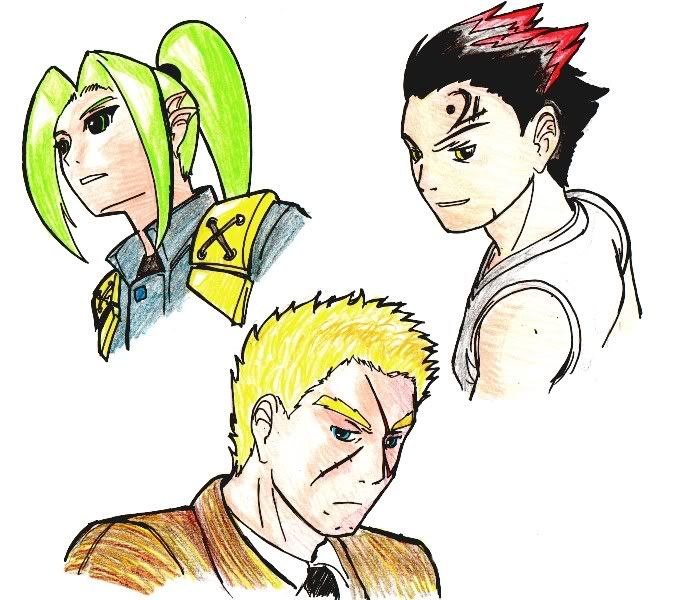 Here are pencil-crayoned colored sketches of stars from Sykactor.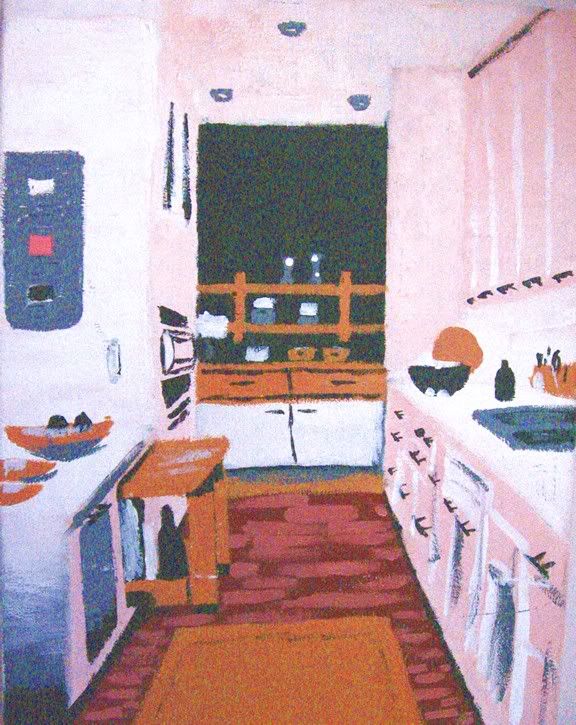 Lastly, here's a painting I made in high school. Slightly fixed up. I don't paint very much, but I intend to paint more in the future.