I hope to make up for the last two months. XD got more busier recently. And weather's gotten warmer so I'm refreshed. I just love drawing characters...
First, is the three officers... redesigned. (except Maude)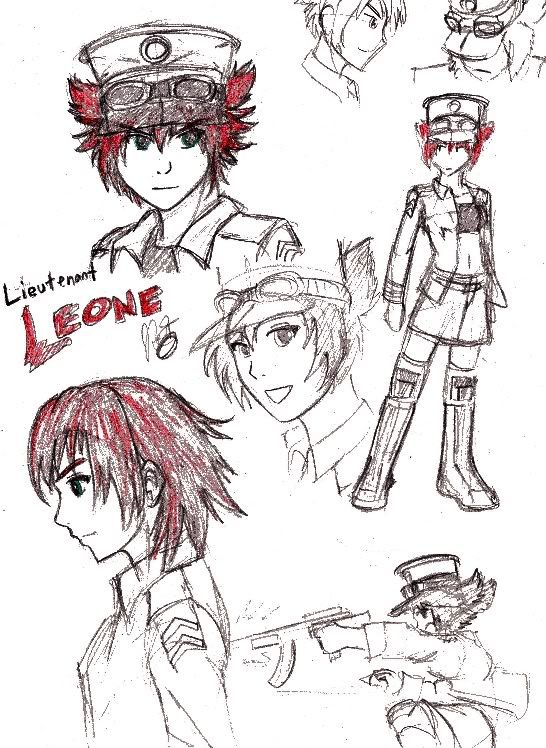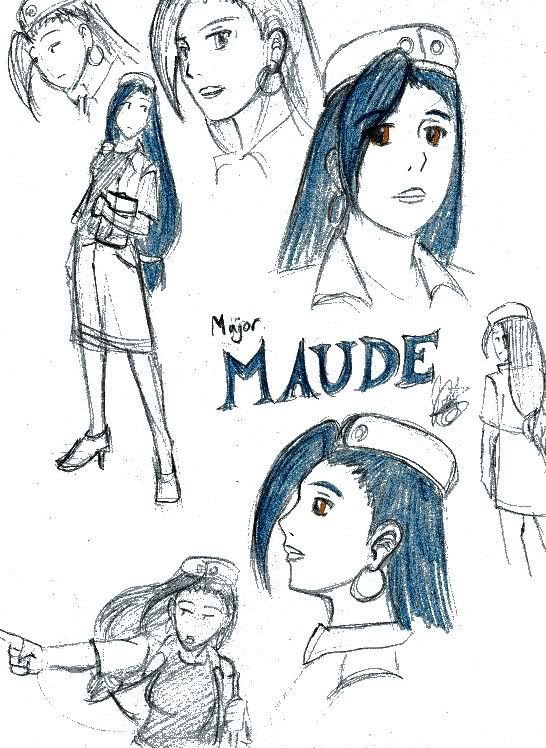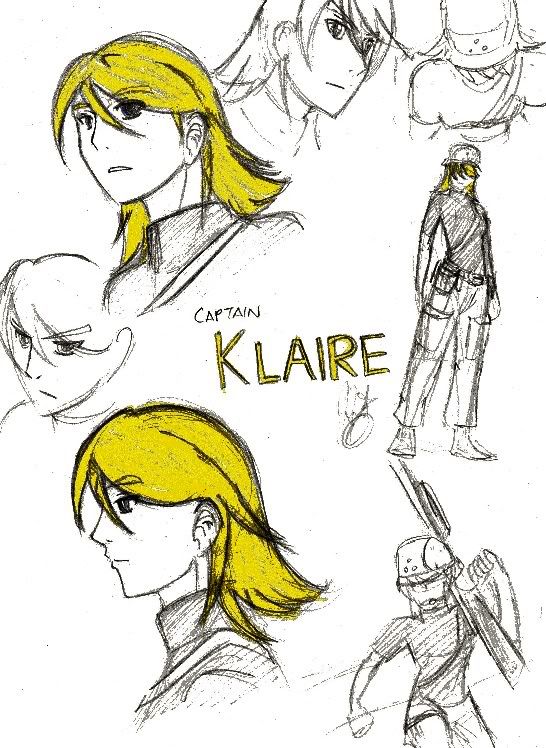 Here I introduce you Sakura Sakura, for a separate story I'm planning after making The CleaMatra. She's a BattleMaid, don't you get it? I'm hoping to make a magical girl once in my life.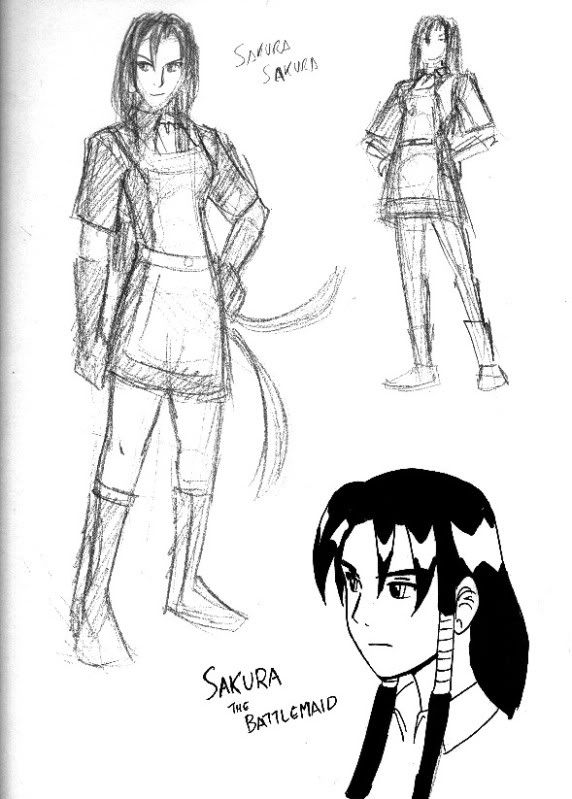 Crow Tagon and San Tagon for
sykactor
. Astrian space pirates for the epic space action/adventure story.
Shjaa and Renae for
sykactor
.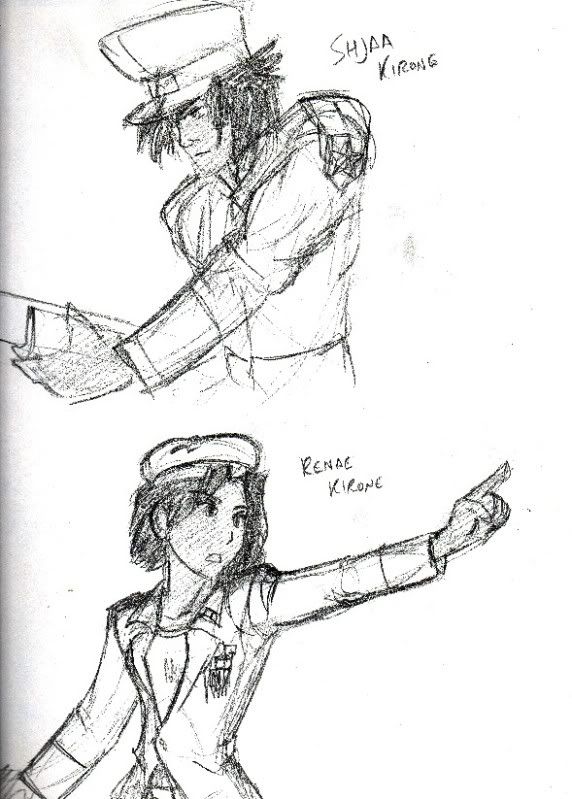 sykactor
character pics made for a fan-wiki of One Piece.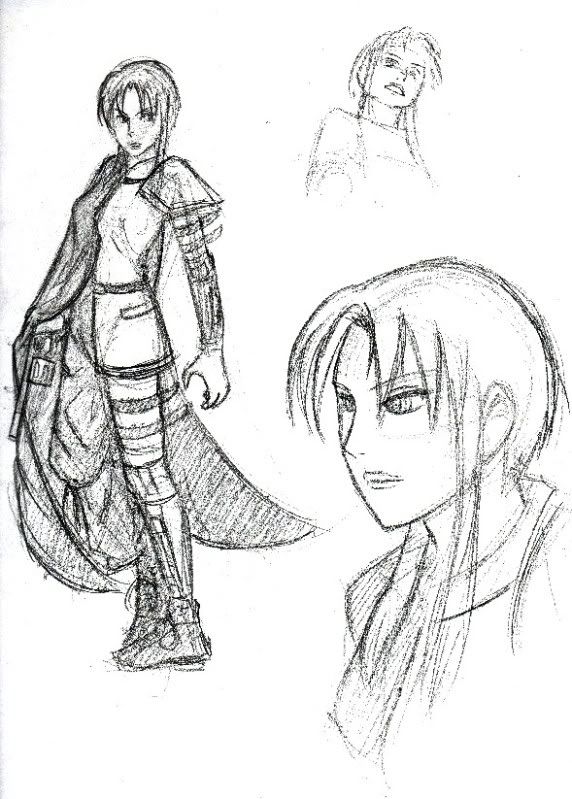 Last but not least, more CleaMatra drawings of the same characters.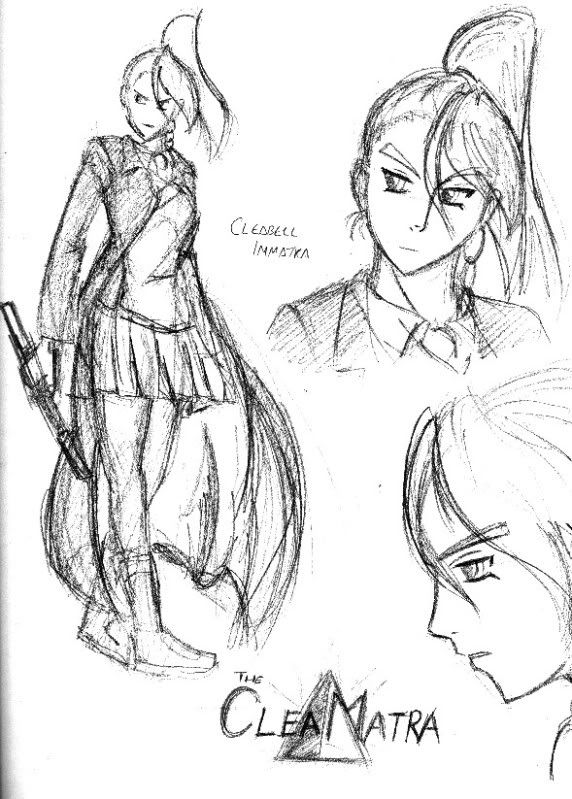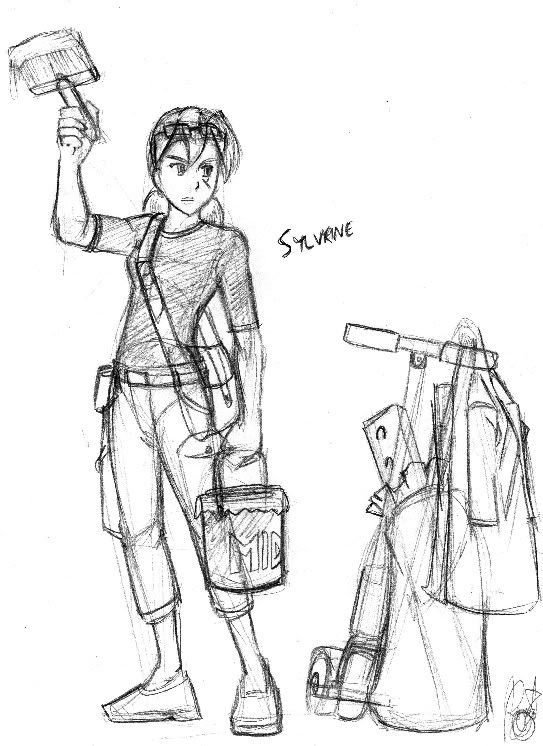 Enjoy my pencilings.