Yes, ever since I've been scanning pencil drawings for the past plenty of weeks, some sort of problem occurred on the computer lately. A few individuals first thought the operating system had some problems, but I realized the main hard drive became screwed for a while. I usually hear the clicking noise from the computer from time to time, and somehow I ignored it. Afterwards, that hard drive just stopped working and my bro had to take that hard drive out. Now that computer had been totally on reset and I couldn't use that scanner cuz it still on its so-called "hiatus" >.>
Well, fortunately I made more artwork to scan between the times I made the last post and the unavailability of the scanner. After that, I've been making doodles out a mouse and paint program, forgive me. =.= More sketches and drawings for others and for myself below:
Recently I was adapting an MangaFox exclusive story into a comic written by Shibata Miyako, right now its only in pencil draft.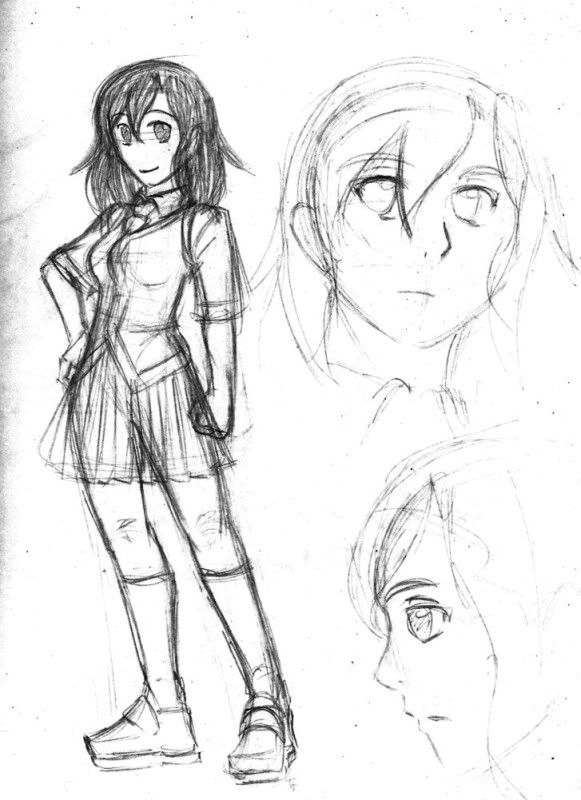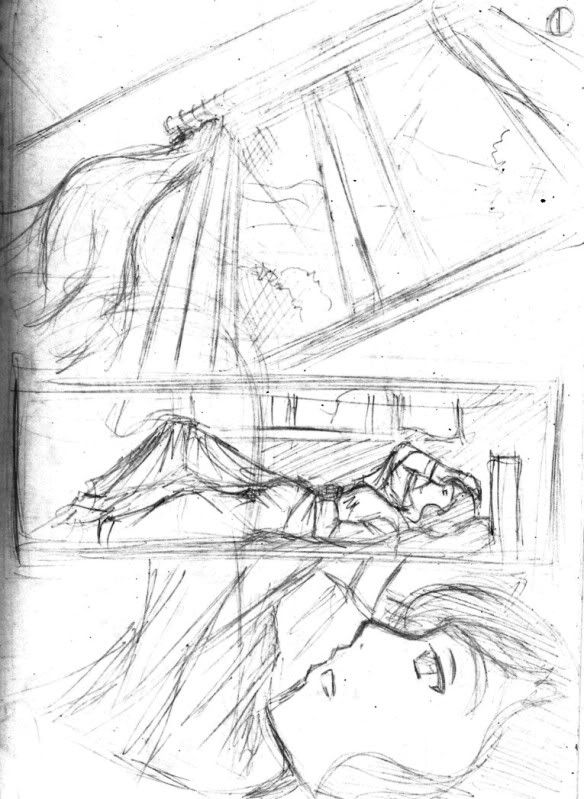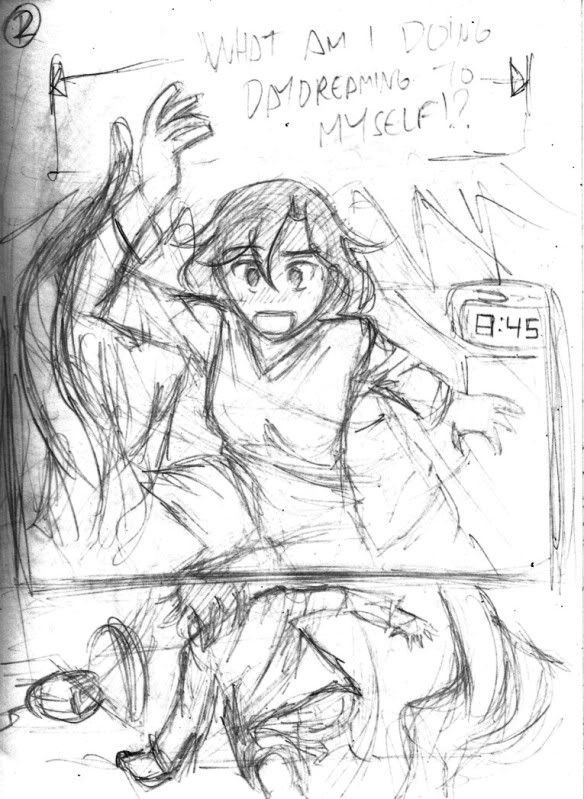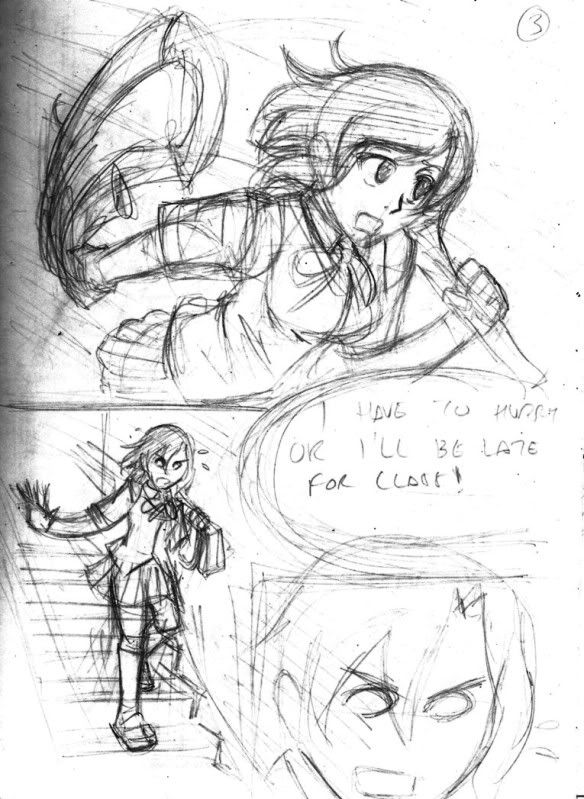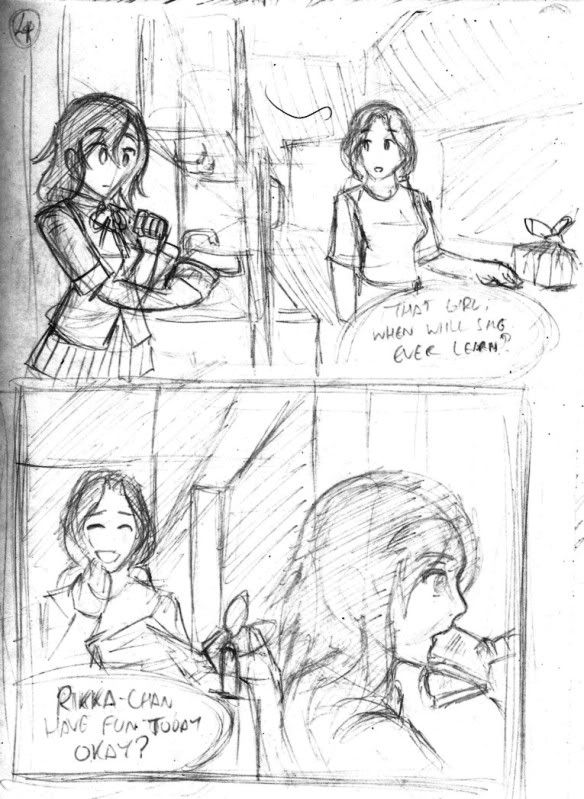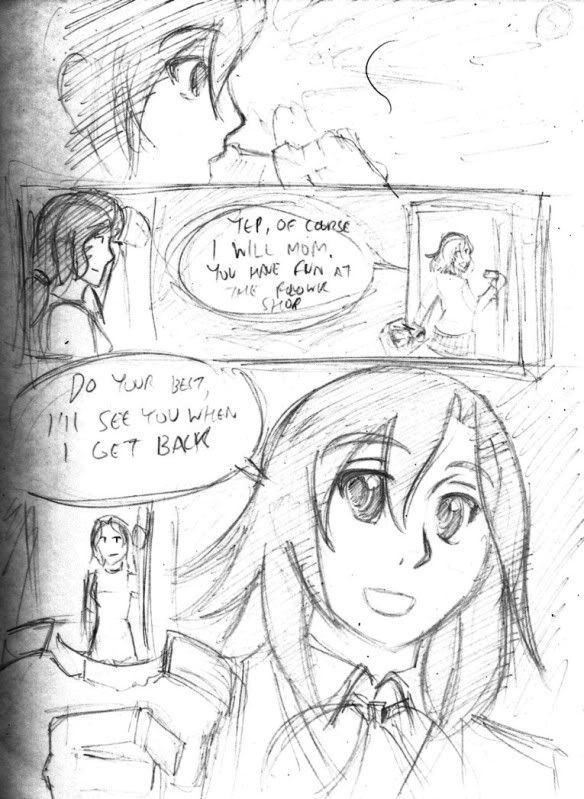 Some more OS-tan art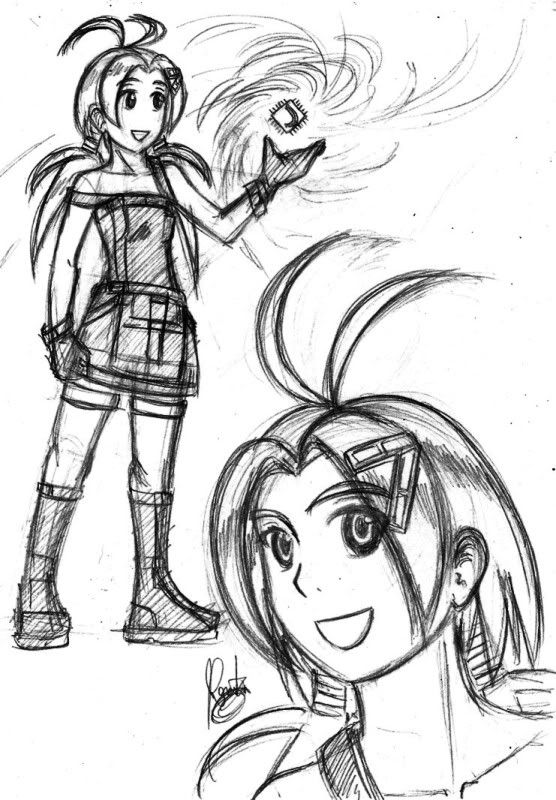 More Battlesakura artwork: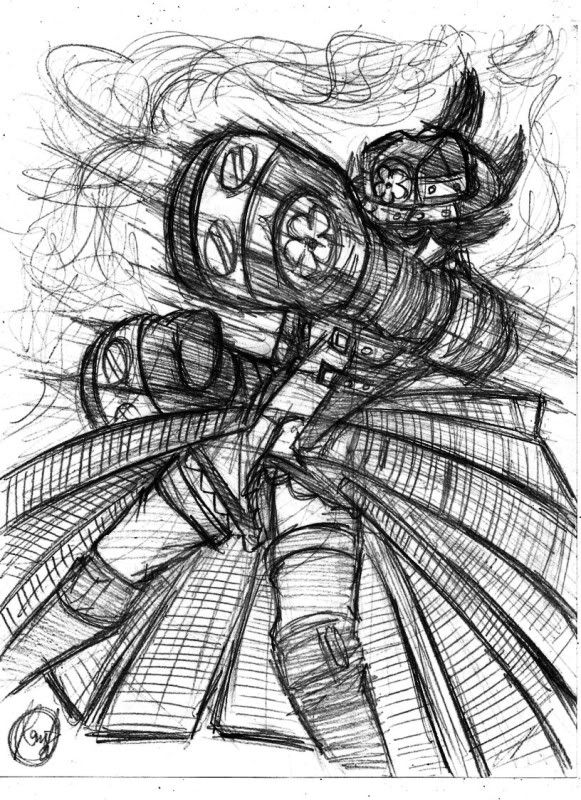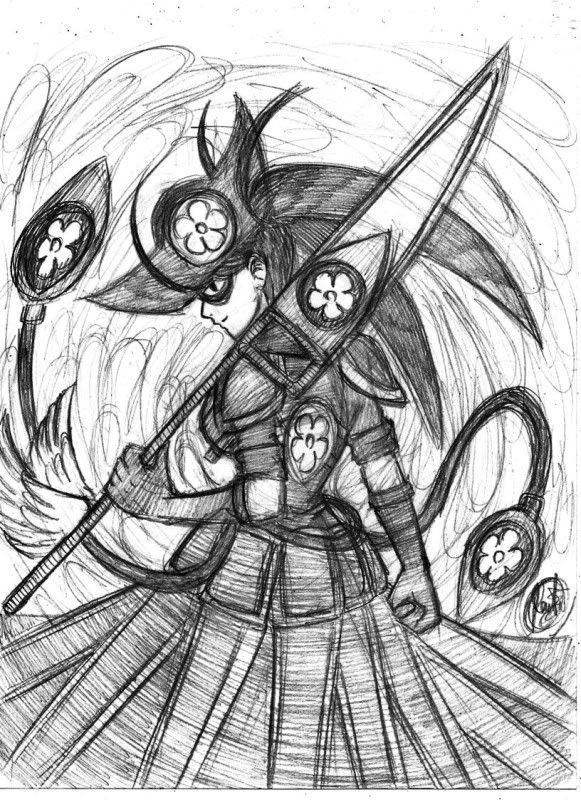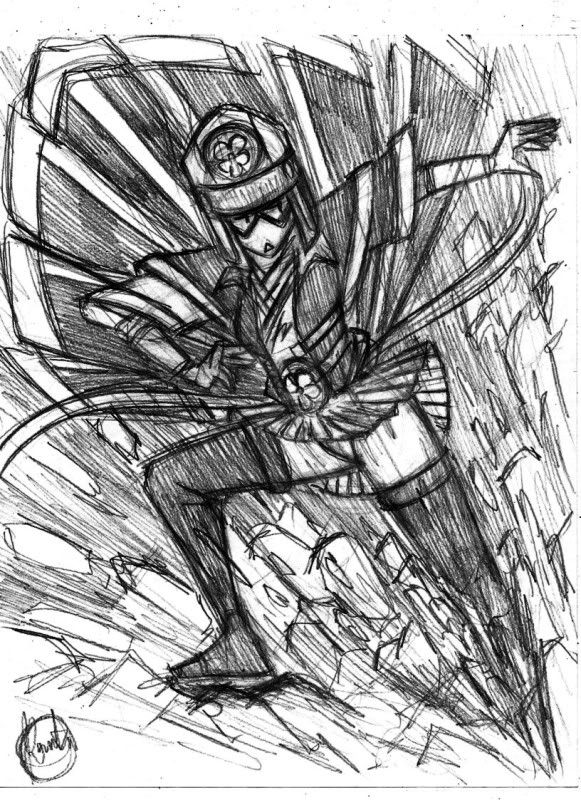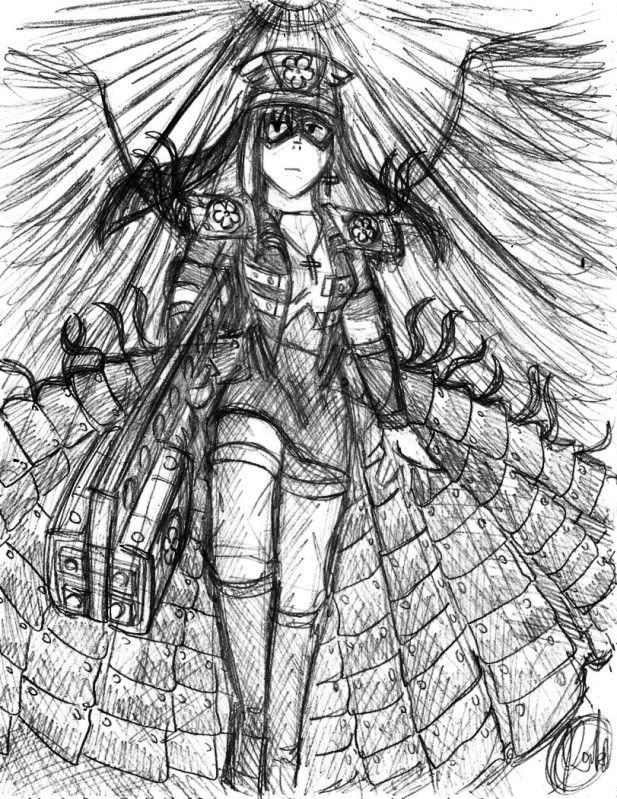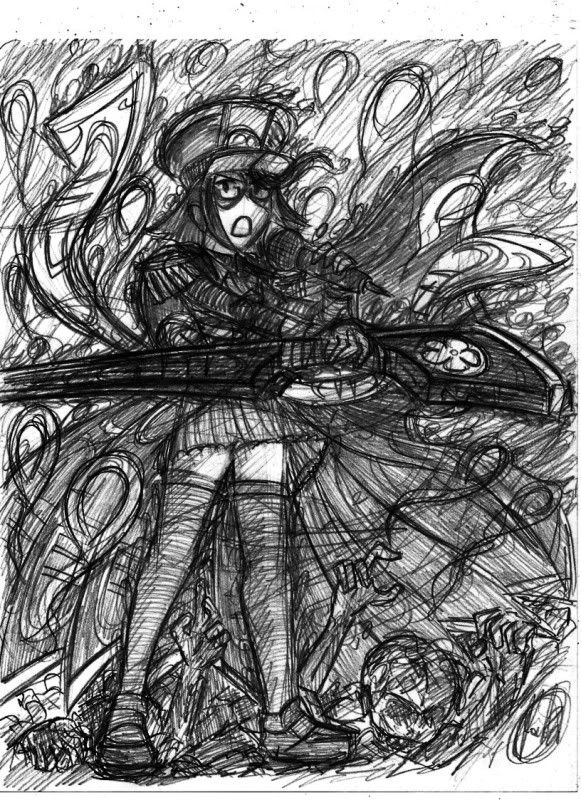 Was sketching the next five battlesakura. Geisha, Paparazzi, Kaichou, Shrink and Bride.